2022-09-23
How to set up Ipv4web in Firefox?
1.First, obtain the proxy server address and port from the Dove Platform, then open the Firefox browser, click on the three bar icon then click "settings".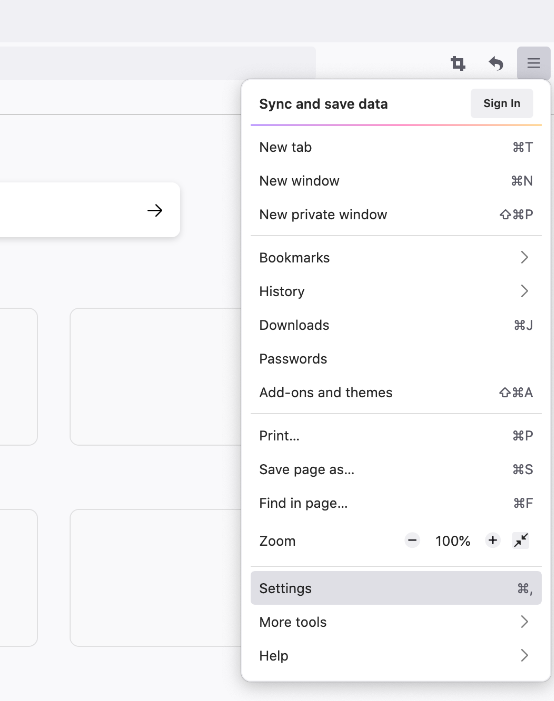 2. Enter the ticket of settings, scroll down in the page of General Settings, then click "Settings..." under Network Settings on the right.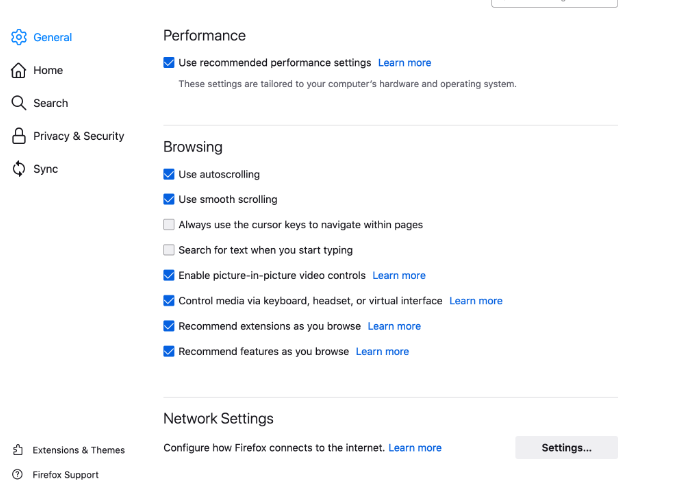 ---